TRACK RUNS INTO ACTION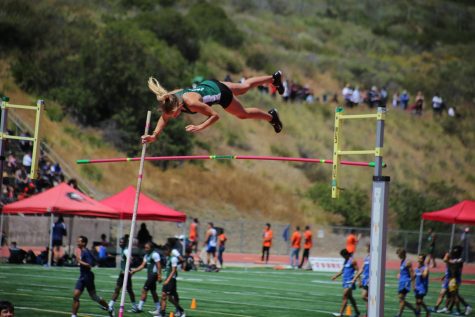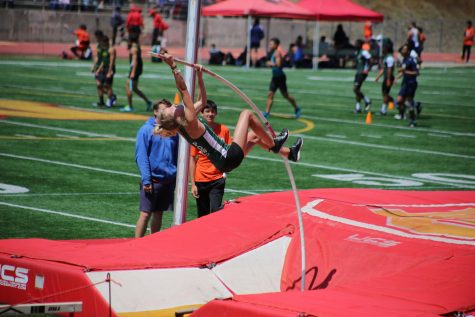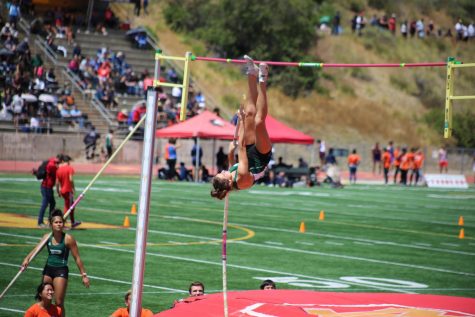 Four athletes showed their talent at state prelims for track and field. Freshman sprinter Alyssa Bean was the only runner at State. For being a freshman, Alyssa Bean is an incredible athlete, running a Poway High School record of 56.15. Besides the sprints, we also had three pole vaulters. Camren Thomson, who stayed at 13 feet, Mia Cervantes who jumped 12 feet 4 inches, and Kat Adameic who vaulted 12 feet 8 inches.
"I had a great time at State, and throughout this track season. I'm glad that I was able to run the best time of my season. It was amazing to see all the incredible athletes strive to move on," Bean said.
On May 18,20 boys, and 15 girls competed in CIF individual prelims.
"CIF was an awesome experience, and having the ability to go is a pleasure. Even though I did not have the best race of my season, it was cool to see all the competitors try their best," junior distance runner Josh Ligas said.
At league on May 4, Titans placed 3rd out of five school for boys, and second out of five for girls.
"I am happy that I got to go to league finals this year. I am glad that we placed second place, and i am very happy on how my friends and I did," Junior Eva Rethmeier said.