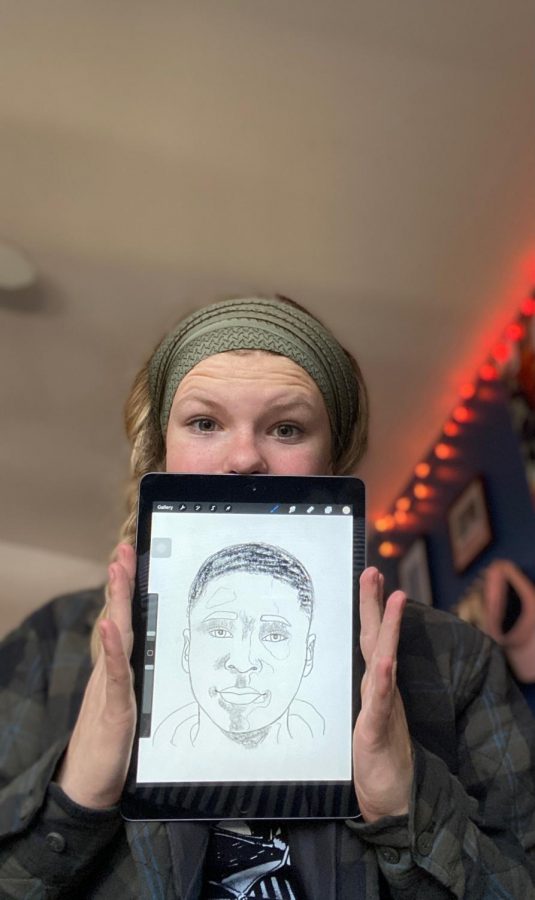 Marin Colville, News Associate editor
December 18, 2020 • No Comments
 During a pandemic, there is not much to do, seeing as people are advised to stay at home. Luckily for Poway High School's art students, they have the opportunity to do some...
December 18, 2020
It's been a long time since most students have been...
December 17, 2020
   This last election many Poway High students were...
News In Briefs: True Titans, College Applications, and Sports
November 20, 2020
Recipients of the True Titan award were...
December 17, 2020
Caring for and making sure bees can pollinate from plant to plant, Junior Quinn...
December 17, 2020
For many people, the events happening around us right now are nothing like we...
Candy Cane Lane But Make It COVID Style
December 17, 2020
Looking for great Holiday activities this holiday season? Candy Cane Lane is...

Loading ...
The yearbook staff worked through the quarantine to include every aspect of the year.  You can buy one...