Hudson Betts, Staff Writer
February 24, 2021 • No Comments
The Stock Market has been a staple for American Capitalism for centuries, dating back to 1792. There have been many declines in the market, including the biggest market crash in...
New Staff at PHS, Shorter February Break, Blood Drive, Virtual Elective Fair
February 24, 2021
New Staff At PHS Three new staff members have been...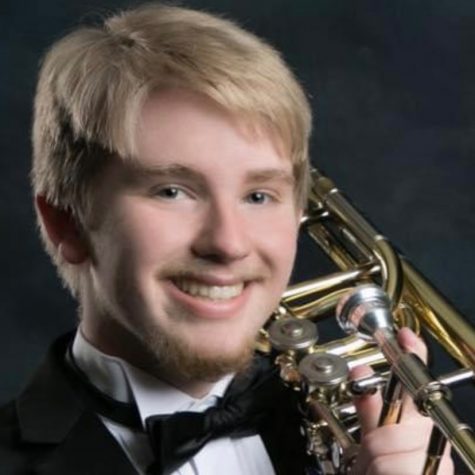 Ryan Whitson Earns His Place in the All-National Honor Ensemble
February 24, 2021
Ryan Whitson, a talented bass trombone player...
Students´ Call For Culture Classes is Heard
February 24, 2021
With the recent social injustices in our country, students'...

Loading ...
The yearbook staff worked through the quarantine to include every aspect of the year.  You can buy one...