Lindsey Brintwood, Online Editor
June 9, 2022 • No Comments
Music is blasted throughout the Midway, while The Prom Court is rushed to the stage, everyone claps in unison for The Royal Court and is ecstatic to celebrate them.  The...
June 9, 2022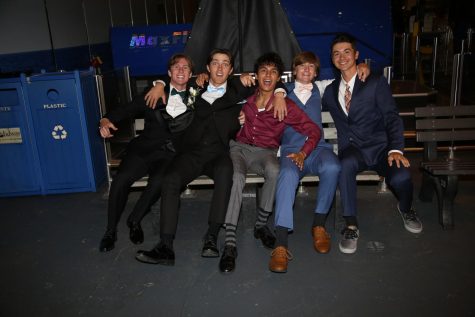 A Night at Flight: Prom 2022 Photos
June 2, 2022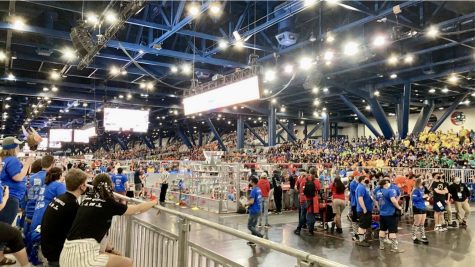 June 2, 2022
After countless months of preparation for this big...
Allison Bell, Associate Editor
June 2, 2022 • No Comments
Over the last six decades, the Poway High School Iliad staff has created hundreds of issues, changing with the ebb and flow of social norms, updated technology, and student opinions. The advisers of the Journalism class have...
June 1, 2022
Best Pals prom was an event put on by seniors Nateal Jackson and Kayne Collins...
June 1, 2022
At the Poway High gym the most magical event took place. The Best pals prom...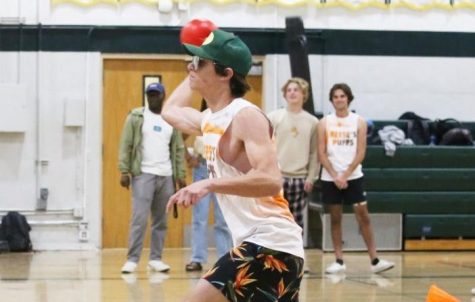 Dodgeball tournament sparks competitiveness
May 4, 2022
Competition kicked off on April 19 for this year's dodgeball tournament....