Analeesa Atalig, Staff Writer
October 28, 2020 • No Comments
The Halloween season comes with many traditions, such as trick-or-treating, haunted houses, spooky trails, pumpkin patches, and dressing up in costumes. People are trying to find ways to still celebrate this holiday, despite the...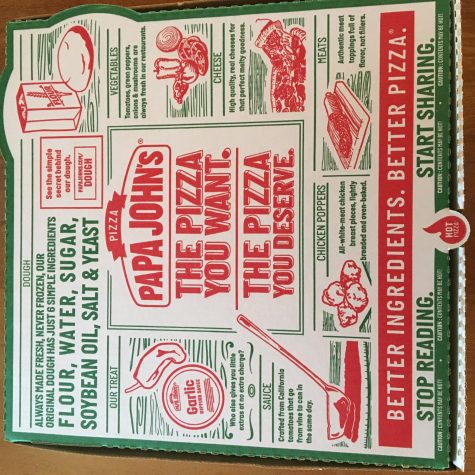 Papa John's Slices the Competition
October 27, 2020
Pizza is essential for any time of the day, but pizza is most prominent at parties...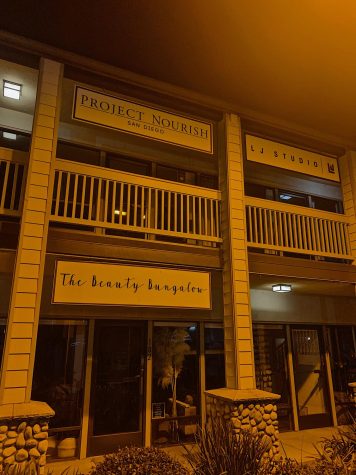 Project Nourish SD Adds Flavor to Poway
October 27, 2020
Project Nourish SD, is a new healthy beverage place that leaves you wanting...
October 22, 2020
Since the start of the pandemic, many movie theaters have been forced...

Loading ...
The yearbook staff worked through the quarantine to include every aspect of the year.  You can buy one...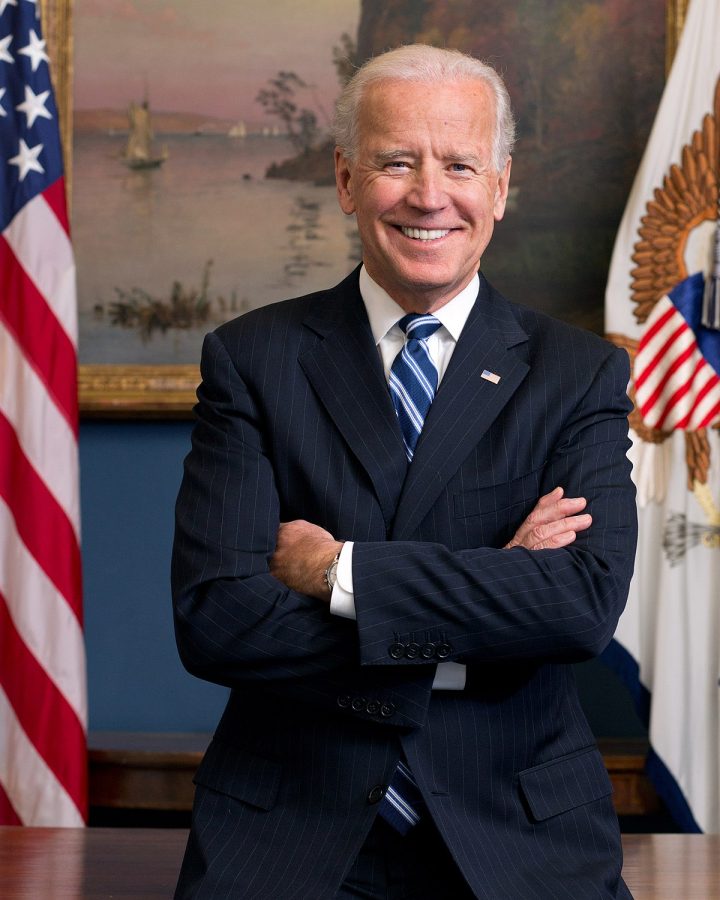 Maddy Miltimore, Staff Writer | October 28, 2020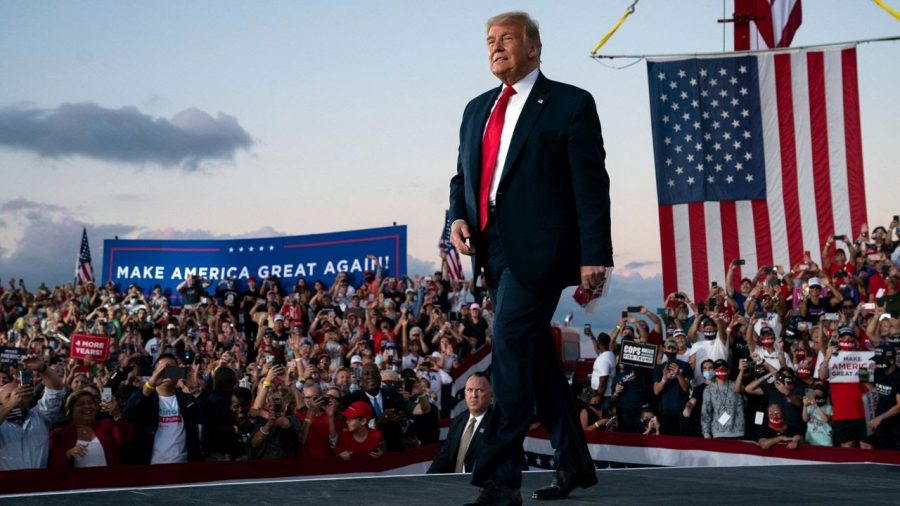 Roman Nalder, Staff Writer | October 28, 2020