Autumn Zusman, Editor-in-Chief
March 3, 2023 • No Comments
The Winter spirit week, December 12-16, had five themed days, including PJ day, winter wear, holiday sweaters, and New Years Eve day, which Titans dressed up in fancy attire with...
ASB Upcoming Activities in January
March 3, 2023
Senior Disneyland Trip Tickets: Ticket sales for...
February 27, 2023
Two Rancho Bernardo seniors visited Poway High on Friday,...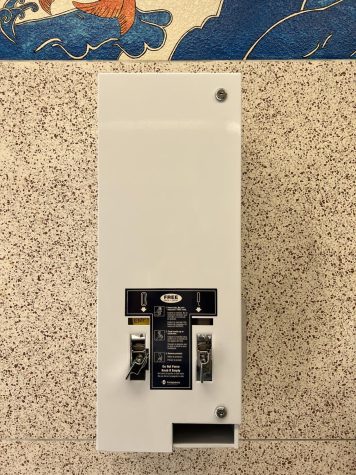 February 13, 2023
Pads, tampons, and cramps are all part of a woman's...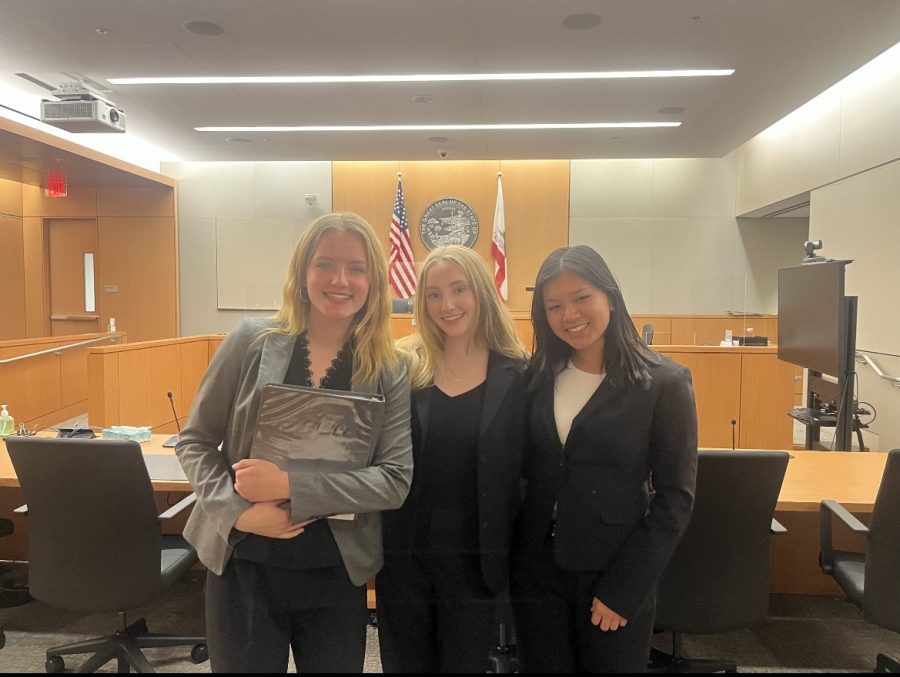 Amelia Myers, Staff Writers
March 3, 2023 • No Comments
   After stopping during the pandemic, Mock Trial returned this year. The club members get an opportunity to go through a trial with a fake scenario and a real judge. This club lets students test if they really like the field...
Key Club unlocks opportunities to help out
February 28, 2023
   During lunch on Tuesdays, while Poway's campus is bustling with students...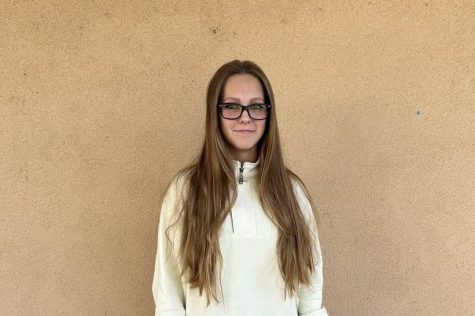 February 17, 2023
Of Us to the Moon It is quite the mystery, of how the moon perceives love when...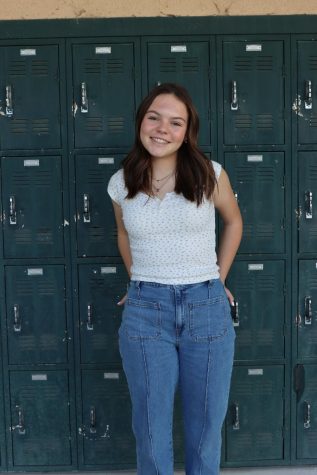 February 10, 2023
   Smiling and greeting her fellow Peer Counselors, the newly elected Pooh...