April 8, 2021
Usually creating a Yearbook is a piece of cake. Students, stories, and writers...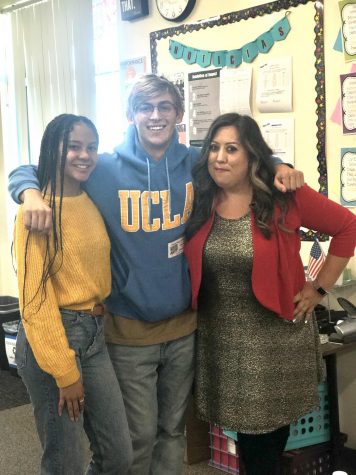 It's Time to Recognize our Educators' Hard Work
April 8, 2021
Teachers make the effort to teach students online during these hard times. Since...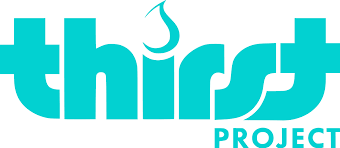 April 7, 2021
The Thirst Project club operated diligently for years as they worked towards...

Loading ...
The yearbook staff worked through the quarantine to include every aspect of the year.  You can buy one...