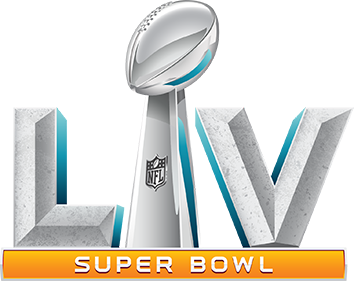 The NFL has managed to complete a full regular season and postseason playoffs amid the COVID-19 pandemic. Fourteen teams were able to persevere through the struggles COVID brought and lead their respective teams to the playoffs. 
    The 2020 season playoffs showcased the Cleveland Browns who made the playoffs after an eighteen year playoff drought. This month's playoffs gave a look at future Hall of Fame quarterback Tom Brady playing for his new team, the Tampa Bay Buccaneers.
    The Divisional round was four games that included the Baltimore Ravens at the Buffalo Bills which resulted in a 17 to 3 Bills victory. The other AFC divisional round game was the Cleveland Browns at the Kansas City Chiefs, the Chiefs beat the Browns in a close one 22 to 17.
    On the other side of the NFL, the Green Bay Packers hosted the Los Angeles Rams, the Packers won 32 to 18. The final NFC game in the Divisional round was a battle between two future Hall of Fame quarterbacks in Tom Brady of the Tampa Bay Buccaneers and Drew Brees of the New Orleans Saints. Brady and the Buccaneers edged out Brees and the Saints 30 to 20. 
   The Conference championships were a sealed deal with the Chiefs and Bills advancing to the AFC championship game and the Buccaneers and Packers heading to the NFC championship. The Buffalo Bills traveled to Kansas City to face the Chiefs in their stadium which resulted in a 38 to 24 Chiefs victory. In the NFC, another battle between Tom Brady's Tampa Bay Buccaneers and another future Hall of Fame Quarterback Aaron Rodgers and his Green Bay Packers faced off in an exhilarating game that ended in a 31 to 26 Buccaneers victory.
   The Super Bowl is set to be played in Tampa Bay, Florida on February 7th, 2021 where the Tampa Bay Buccaneers will face off against the reigning Super Bowl Champions the Kansas City Chiefs. Super Bowl LV will be the first time a team will be playing the Super Bowl at their home stadium with Tampa Bay making it.