Best Pals brings back prom
Best Pals prom was an event put on by seniors Nateal Jackson and Kayne Collins through the Best Pals Club on May 13.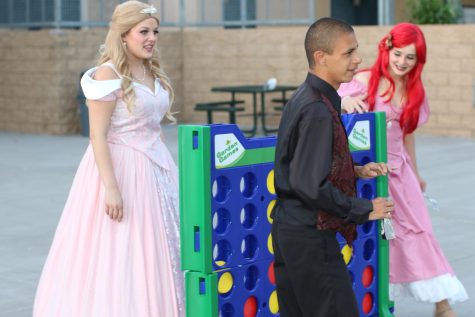 Sophomore from Poway plays a mean game of connect 4 with Sleeping Beauty, Gracie Sprecco and Ariel, Jillian Miller.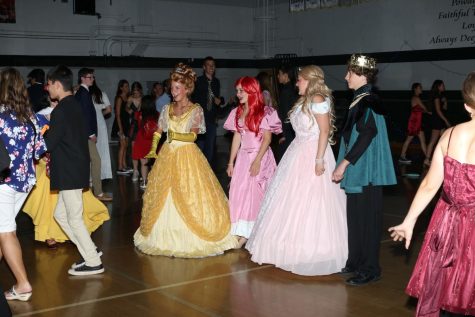 Disney princesses and princes, Jillian Miller, Hanna, Gracie Sprecco and Brock Sprecco dance on the best pals prom dance floor.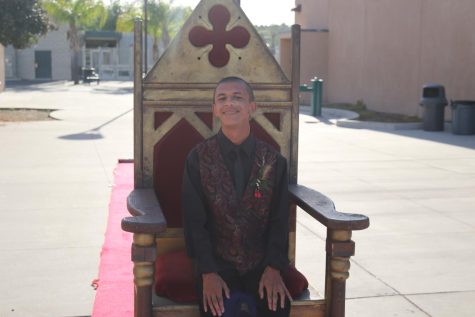 Sophomore Tavi sits on his throne before entering the prom.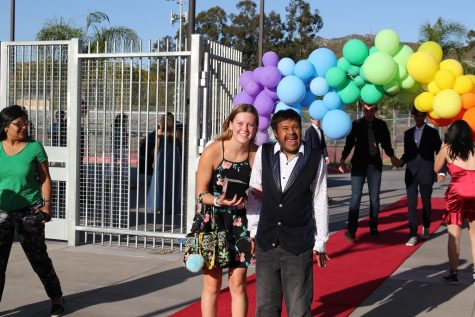 Pals from Westview pose in front of the balloon mural as they enter the event.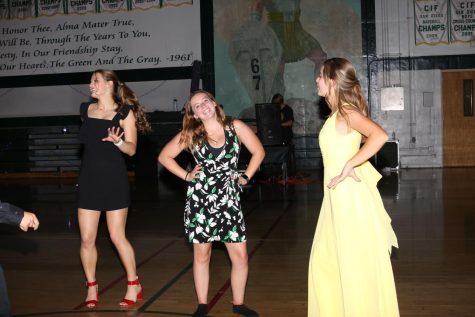 Seniors Kayne Collins and Natalie Lockwood dance the night awaywhile the DJ plays music.