Student Halloween Plans
Tune in to hear about our Titan's Halloween plans!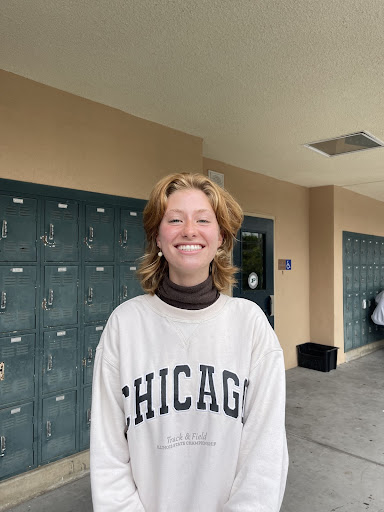 As Titans fall into the spirit of Halloween, they anticipate the holiday and its activities. With the pandemic isolating them and canceling many events last year, students hope to celebrate by participating in their favorite festivities with friends. 
What are your Halloween plans?