Future lies with votes
Polls open doors for future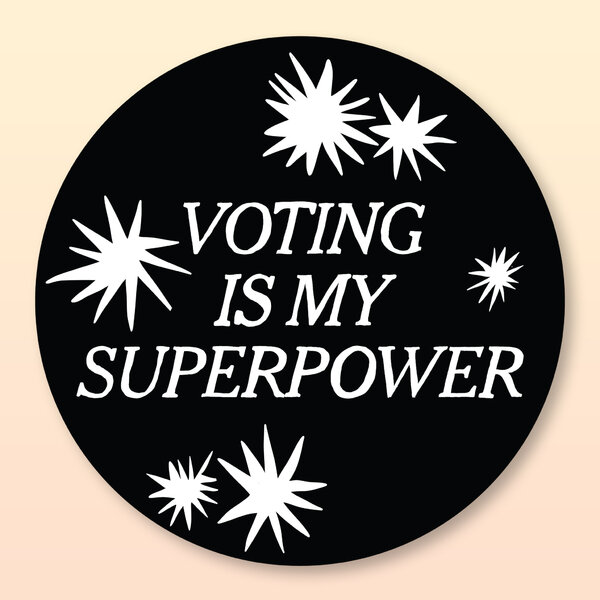 With November just around the corner, many students are pondering what their future could look like for the next four years. While some of us may not have the power to vote just yet, many of our 18-year-old students have the opportunity to do so.  This right should be taken advantage of, as we hold the key to the betterment of our nation.
When it comes to voting, everyone must register. For students in California, this process begins with pre-registration once you turn 16; Despite this, the ability to actually vote is only obtained when you reach 18.
In order to begin this process, Titans need to go onto the voting website, registertovote.ca.gov, and select the "Pre-Register to Vote" tab. This will easily allow you to pre-register.
18-year-olds, on the other hand, should proceed to registering in order for their vote to be counted.
One of the initiatives on the ballot, Proposition 14, would allow for 17-year-olds to vote, should they turn 18 before the next election. Many Poway Titans are full of political knowledge and frequently do their research, no matter what side of the two-party system we fall on, and are just itching to have a voice in the nation's future, so we are in support of this proposition.
However, it is important that we are educated before we partake in any kind of voting. There are numerous news sources out there that project false or biased information, so when researching anything related to the election, we need to ensure that we find solid, credible sources which help us accurately understand different viewpoints.
Another good way to understand the situation is to keep up with the debates. These debates are key when it comes to identifying candidates' goals and attitudes, and may help you to make a more educated choice in the polls.
Titans should also utilize their own parents to obtain relevant information. Our parents have been in the voting game for quite some time and, while there may be some biases, they are a good place to start when it comes to learning about politics.
So you may be asking: Why vote? Well, the answer is simple. By voting, you are utilizing your rights and ability to make this country a better place. With the proper information, even someone as young as you can make a difference.