The Rising of Pandemic Pets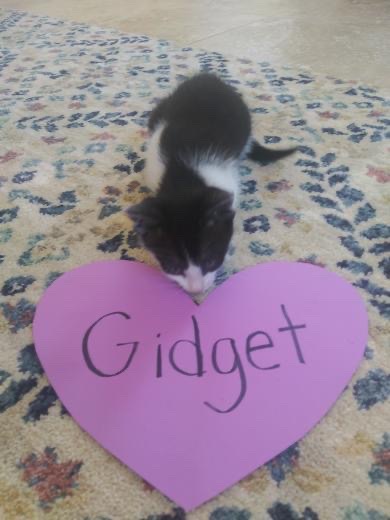 oway High School students have been home for over two months because of the COVID-19 outbreak and will not be heading back for the rest of the school year. Parents are working from home, and everyone has an open schedule. 
Many families have decided to get a pet during the quarantine for a "fun family project." According to CNN adoption rates have grown from 70% to 500% during the outbreak, including the rates in the San Diego and Poway areas. 
Junior Lily Rueckert is one of the many Titans who adopted pets during COVID-19, "We started off fostering kittens but now my family is planning on adopting a few of them," Rueckert said. 
Reuckert's New Kittens
In a matter of weeks, lives have been radically changed. Social calendars have been wiped clear, leaving many with nothing but time to spare. Some have thought, what better way to fill the time, and the silence, than with a furry companion? 
Sophomore Mackenzie Rogers seized this time to adopt an eight-week old Australian Shepherd puppy, "We've always wanted a dog,  and the opportunity arose, and it was a convenient time because we could help raise it due to the lack of school and sports."
However, not everyone gets a new pet because of the amount of time that everyone has now. 
Sophomore Beth Shea and her family adopted a kitten two weeks ago to help cope with the stressful time that everyone is going through. "A family member's therapist suggested it because raising something is very absorbing and important," Shea said.
Stay home and stay safe with family and pets during this stressful time.