THE BEST GIFTS MEAN THE MOST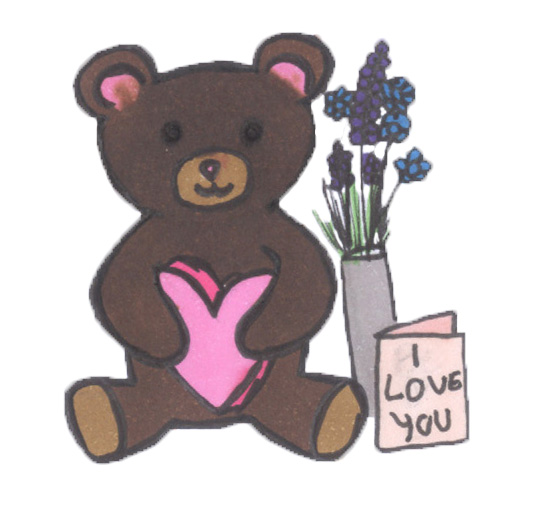 Valentine's day is the time of year to let loved ones know how much they mean to you, and the most common way to do this is through gift giving. Whether Titans are looking to buy gifts for their significant other or their best friend, every gift they choose should be meaningful.
Taking time to listen and think about what the person might want is important to the gift-giving process. A partner's personality can determine what gift is the best fit for them.
"When I choose a gift, I make sure to get them something that they mention a lot, or that I know will make them laugh," junior Danae Hober said.  
"Having a lighthearted sense of humor is a fun aspect to bring into gift-giving. Sometimes small gifts are perfect as well because it lets the other person know you were thinking about them."
Classic Valentines Day gifts can include roses, chocolates, jewelry, and possibly love letters. Some people prefer to have dates or activities as gifts because objects mean less to them than happy and fun memories.
"I think about what the person likes, not just physically but what also makes them feel loved. Sometimes that is food, or a promise to hang out together. I like to set up a date for my partner with all of his favorite things. I know that he enjoys one on one time so I make the date private," sophomore Allie Tompson said.
Unique gifts can make your partner feel special and let them recognize how you view them in a special way. Mugs, crystals, room decorations, and clothing items are a few unique gift ideas. 
"I got my girlfriend flowers this valentines day. They are glass galaxy roses that reflect her personality perfectly. I saw an ad online for them and I knew she'd love them. The gift is a surprise, and she enjoys that," freshman Solomon Vuong said. 
Gifts are a great way to show love and affection to your significant other especially during Valentine's Day. Knowing what they enjoy and being mindful of their preferences is helpful in choosing the perfect present.