OUTSTANDING TITANS JUMP RECORDS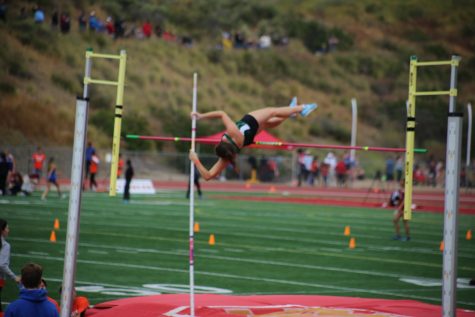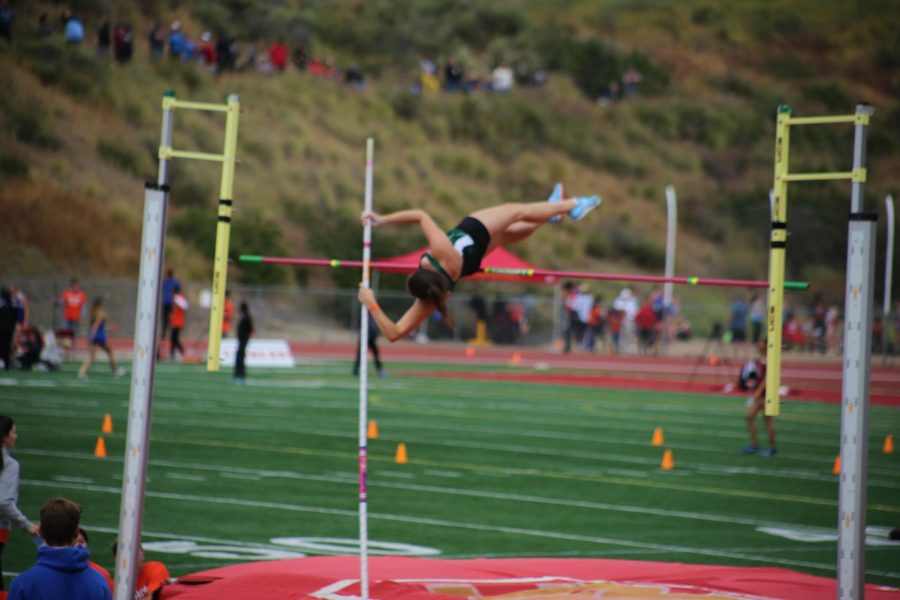 Several outstanding Titans left their mark this year by breaking school records. Poway high has existed since 196, so it is very impressive to be the top performer in all of the school's 58 year history.
Junior Marquez White recently finished off the season with 69 goals in the entire lacrosse season. The crowd went wild as he hit the 69 mark against RB at home. "This season was one to remember. Finishing off with 69 goals was just the cherry on top," he said. The previous record was  64 goals in a season. White hopes to go even higher next year as a senior. He plans to attend Princeton University where he will continue his lacrosse career.
Senior Camryn Thompson is a pole vaulting god because of her gift for flying. She cleared 13'3″ this year to smash the previous record of 12'6″ set in 2017. "I love pole vaulting and I am so happy to see all my hard work pay off. The feeling of clearing a high vault is indescribable," she said. Thompson plans to attend UCLA next year where she will be pole vaulting.
Thompson's little sister, freshman Morgan Thompson, broke a diving record. She achieved an overall score of 268 in a single meet. This is a combined score of all the dives within a given meet. "I was shocked when I heard I got the school record. I look forward to next year and hopefully can continue my career in college," she says.