GRISHAM KANSAL STAFF WRITER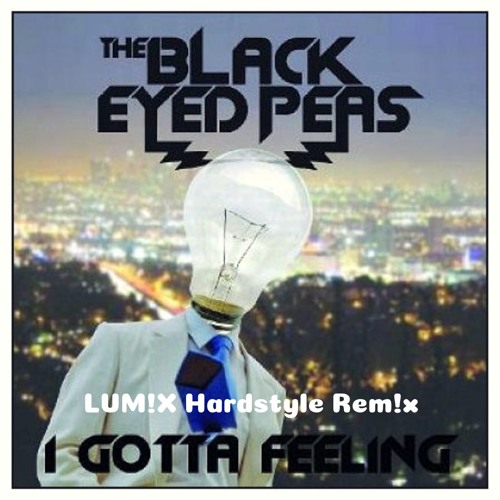 The current state of music is absolutely atrocious, including all the "lil" rappers and the bunch of mumbling. That means it is a perfect time to throw it back to the 2000s, where music meant real music.
Let's start off with an absolute classic. The Black Eyed Peas were a smash back then and their hit  "I Gotta Feeling" rocked parties in 2009 and paved the way for the American pop breakthroughs of other European EDM producers like Calvin Harris.
"I love that song and I wish the Black Eyed Peas would go on tour again," sophomore Brinklie Casale said.
Kanye West continued his dominance of the 2000s with the party anthem, "Gold Digger". This song was played throughout the country and reaching the top place on the Billboard, it was 2005's second-longest running number one on the Billboard Hot 100.
"That song is an absolute slapper," junior Rhoma Ghanekaar said.
Outkast's "Hey Ya!" is one of the most memorable songs to exist and deservedly peaked at number 1 on the Billboard. In 2009, Billboard named it as the 20th most successful song of the 2000s in the United States. The song popularized the phrase "shake it like a Polaroid picture" and the Polaroid Corporation used the song to revitalize the public's perception of its products.
"Old song, I still bop to it though," sophomore Konor Chinn said.
The 2000s were filled with some of the greatest songs to hit the music industry. Their impact has affected the current state of music and influenced some of the main artists today. The quality was what made the songs timeless. That's why we're going to be bumping them this summer, in 2019.
by